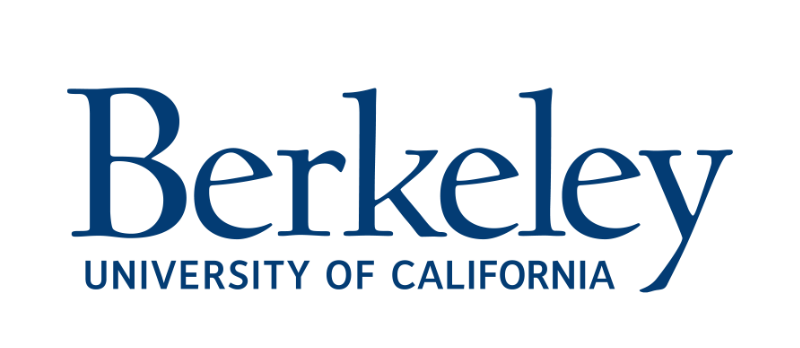 UC Berkeley Sutardja Center for Entrepreneurship
The Pantas and Ting Sutardja Center for Entrepreneurship & Technology is the premiere institution at UC Berkeley for the study and practice of entrepreneurship and technology innovation.
SCET facilitates the market delivery of customer-validated innovation, focused on leveraging new technologies and establishing disruptive business models.
Since 2005, SCET has created the foundation of Berkeley's entrepreneurship ecosystem including SkyDeck, the Fung Institute, the Engineering Leadership Professional Program, Global Venture Lab, and an extensive ecosystem of Silicon Valley and Global partners.
The Center is also known for developing the Berkeley Method, an internationally recognized approach to teaching technology entrepreneurship to undergraduates, innovation to Ph.D. students, and technology firm leadership to professionals and executives. As part of the Berkeley innovation ecosystem, the Sutardja Center also collaborates closely with the Jacob's Institute for Design, the Haas Business School, and the CITRIS Foundry.